Enterprise news
Industry-University-Research Integration │ Qingdao University teachers and students come to visit our company
Recently, more than 140 teachers and students of the Automation Department of Qingdao University Automation College came to visit our company. Xu, the company's administrative personnel department, warmly received visiting teachers and students. As a teaching experiment base of Qingdao University, Qingdao Haidemark Intelligent Equipment Co., Ltd. has established a close cooperation relationship with the Institute of Automation, and every year, students come to visit our company.
Before starting the tour, Mr. Xu, the administrative personnel department of our company, introduced the company's current scale, visit process and precautions, and then the students went to visit the two teams.
Company Profile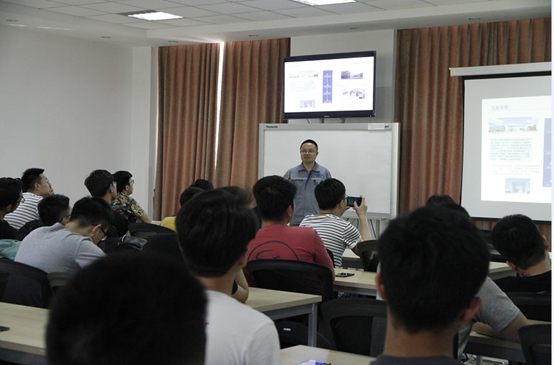 Team visit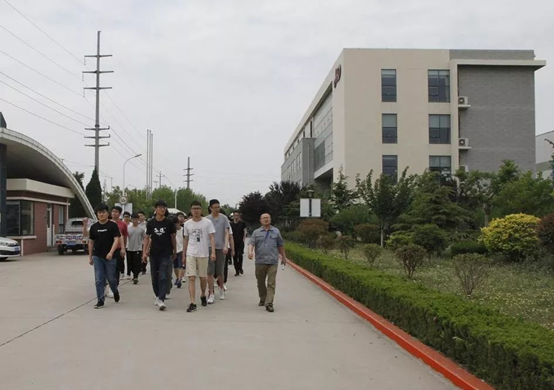 Through on-the-spot observation, the students met with industrial robots, intelligent production lines, and related processing equipment and production processes.
On-site visit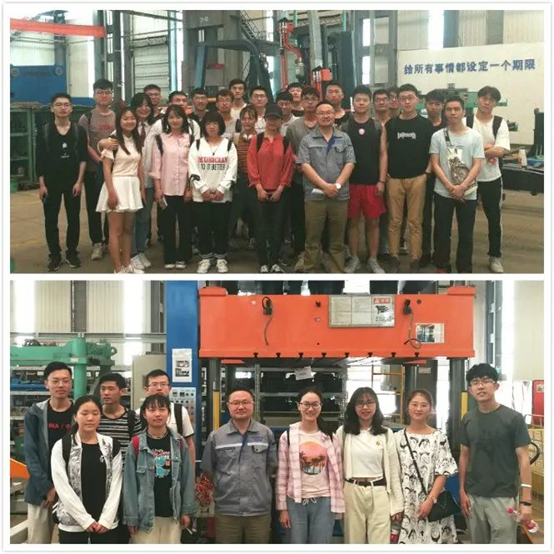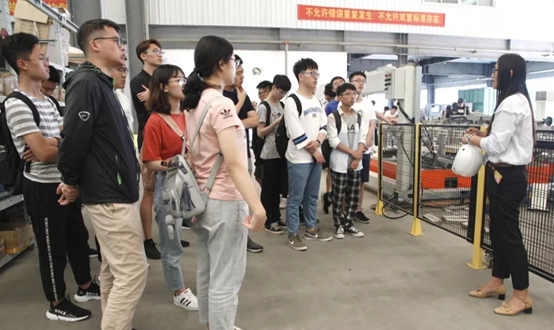 At the end of the visit, Mr. Xu introduced Hedmark's brand advantages, operation model, talent growth channels, management system construction, etc., and also explained the internship and recruitment matters. The visit and study will enable students to understand the business operation mode and work environment from a close distance, promote the deep communication between enterprises and students, and enrich the cognitive and employment channels of college students.